Philip Banyer History & Testimony
Philip Banyer was born in London, England. He started dancing at the age of 6 years old and competed from 8 years old. His hobbies have ranged from fishing to repairing and sometimes driving fast cars. His job in England was a Plumbing and Heating Engineer, running his own business.
Throughout his life he had planned to be a Professional Dancer. The dream started to take place when he left his own Country. After some years in Germany he now lives near Zurich. Most of his work is giving lessons in Tango Argentino, Standard/ballroom. Also another part is teaching wedding couples and training dance competitors.
He is a member of Swissdance, WDC & president of SDSC.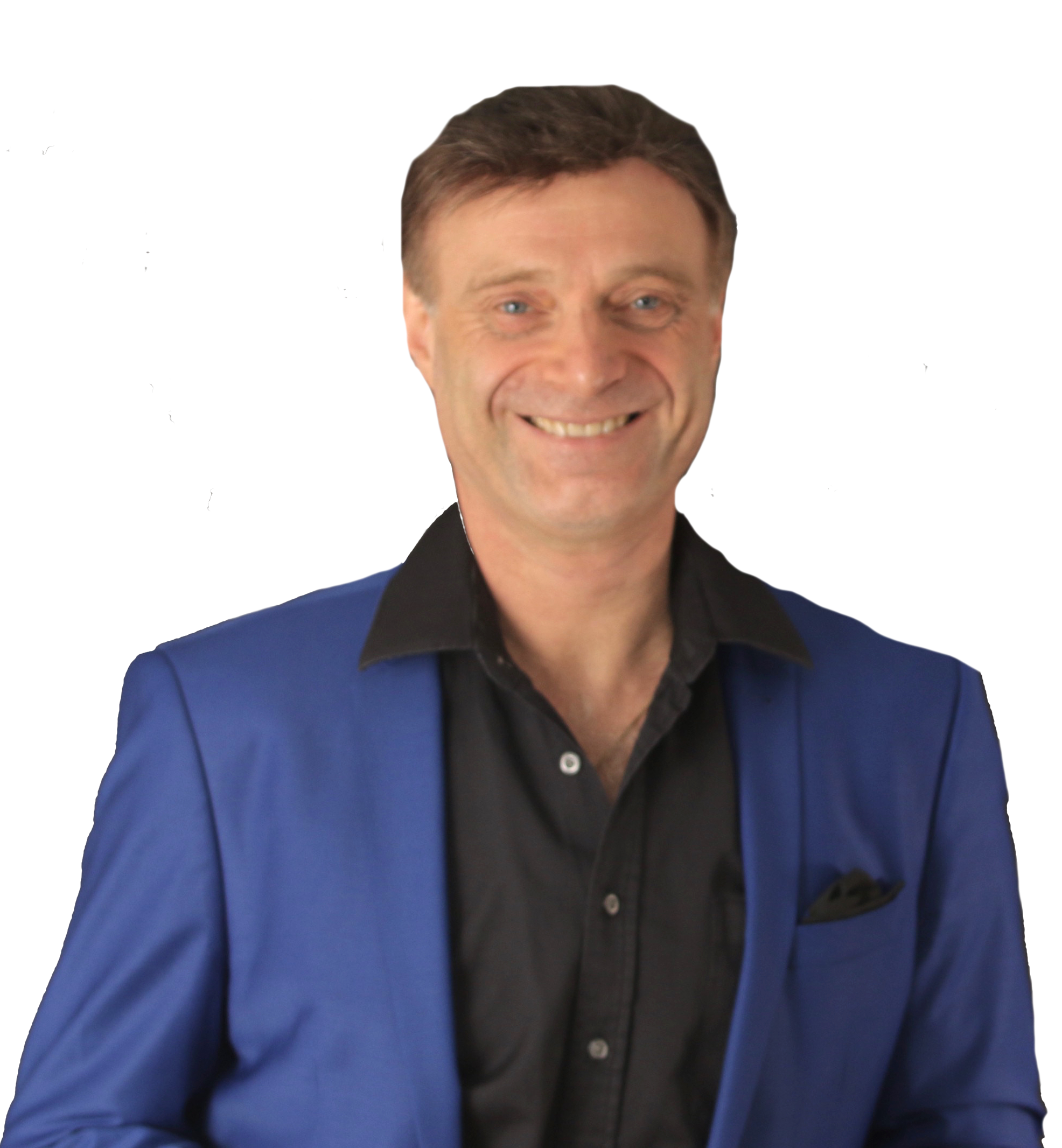 Nicole & Rafael Testimony
"Meine Frau ist eine passionierte Tänzerin und ich bin eher Anfänger, der zweimal im Jahr an einem Anlass mit ihr tanzt. Philip hat es geschafft eine Choreographie zu machen, die auch für mich absolut machbar war und die meine wundervolle Frau gut aussehen liess. Ich kann somit jedem, ungeachtet des bisherigen Niveaus empfehlen mit Philip eine Choreografie für den Hochzeitstanz zu machen."

"My wife is a passionate dancer and I am more of a beginner who dances with her twice a year at an event. Philip managed to make a choreography that was absolutely doable even for me and made my wonderful wife look great. I can therefore recommend anyone, regardless of their level so far, to do a wedding dance choreography with Philip."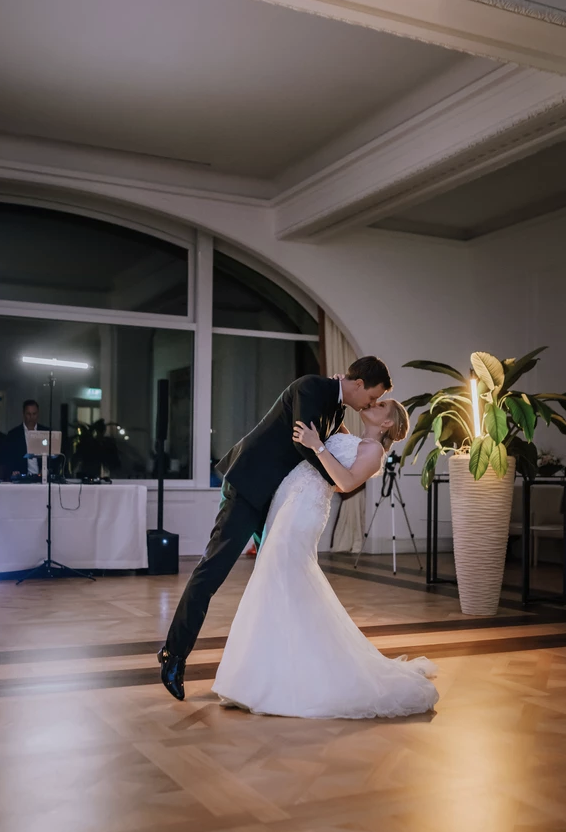 Sereinas & Ashley Testimony
We can't recommend Philip enough.
My (now) wife can dance. She can hold a tune in her head and move to the music, she's not a professional but there's an understanding. Myself, I have the grace and dexterity of a cabbage. As such, I was a nervous wreck for our first dance.
Philip saw this, saw past this, and created something wonderful. He created a routine which we never believed we'd be able to pull off. The crowd loved it, we loved it and for one night this little cabbage and his beautiful wife were majestic.
Book Philip for your first dance choreography and blow your families minds.