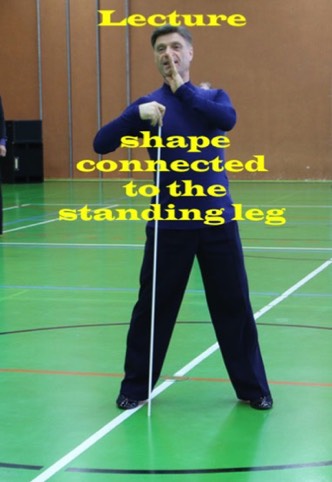 I am happy to offer my new lecture/Lerhgang modules to the dance schools, clubs, Swissdance members.
Each module lasts 1.20 minutes.
The information within the module will be useful to all levels of dancers that wish to have a deeper understanding of how dancing really works.
The Standing Leg

We use this to vary the thrust out of the foot and ball of foot. This allows us to change speed and vary the distance we move into a swing action normally.
By carefully producing shape it will give us more body weight over the standing leg to be able to give the balance you need to maximise the usage of the standing leg.
This understandings of mechanics will give you the chance to develop quality of movement with a fullness using the time given by the music.